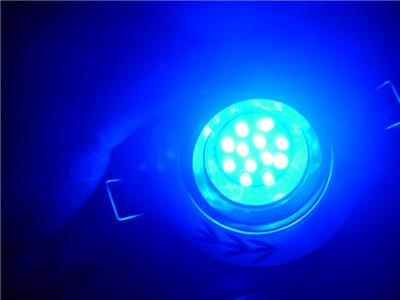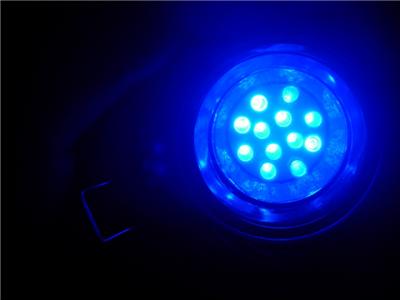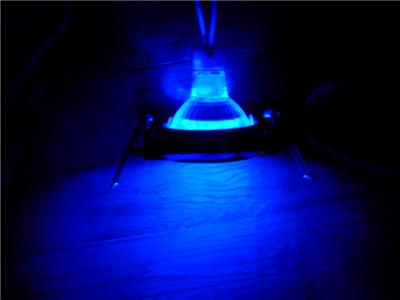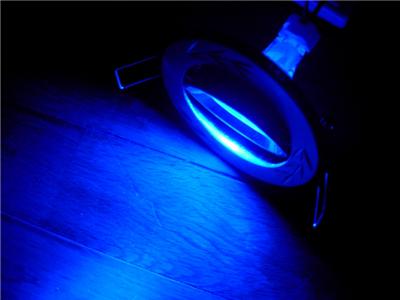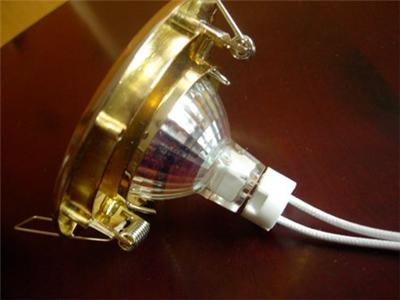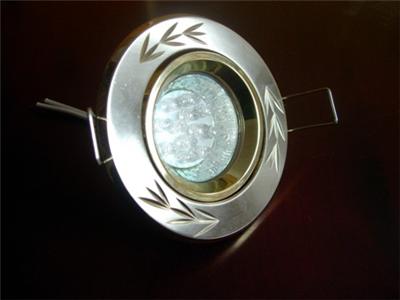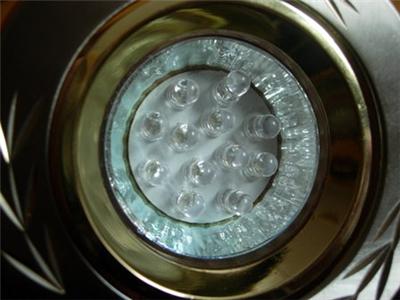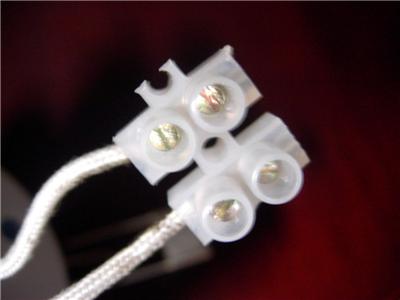 12 Bigger and brighter LEDS
Two mounting clips
No blue moon LED or lunar LED in your lighting system?
Don't want to pay $$$$ to buy another fixture just for the blue moon lunar LED?
Now you can put a add on blue moon lunar LED into your aquarium!!!
Just need a power cable to connect it with your AC power is ok.